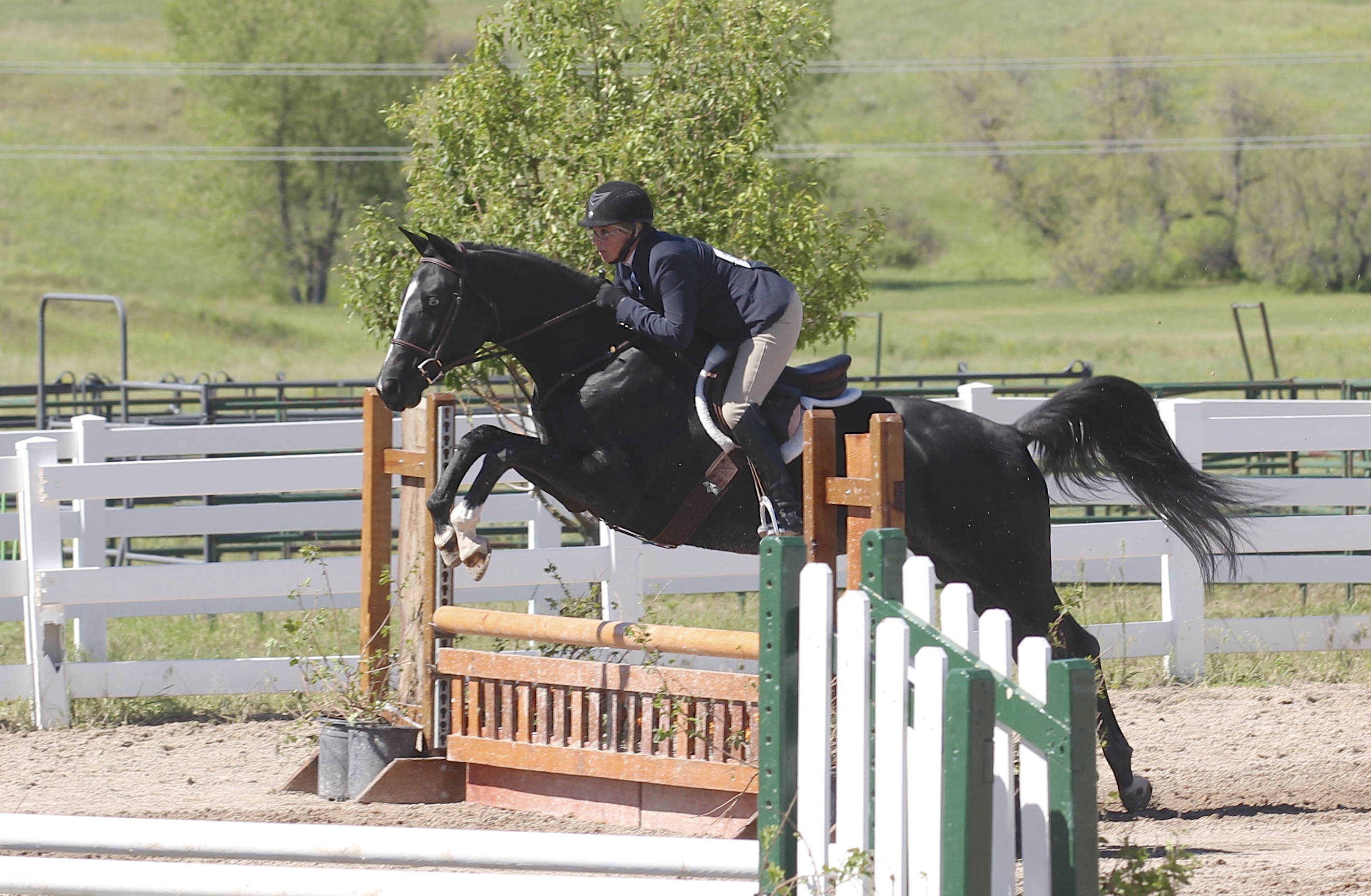 Formed in 1963, the COLORADO HUNTER JUMPER ASSOCIATION (CHJA) is a competitionbased sport organization that serves its members through educational programs, awards and recognition, member communication, and the development and administration of competition rules. Affiliated with both the United States Equestrian Federation and the United States Hunter Jumper Association, CHJA strives to deliver the very best in programs, competitions and educational opportunities for all levels of hunter/jumper horses and riders - from beginner to professional.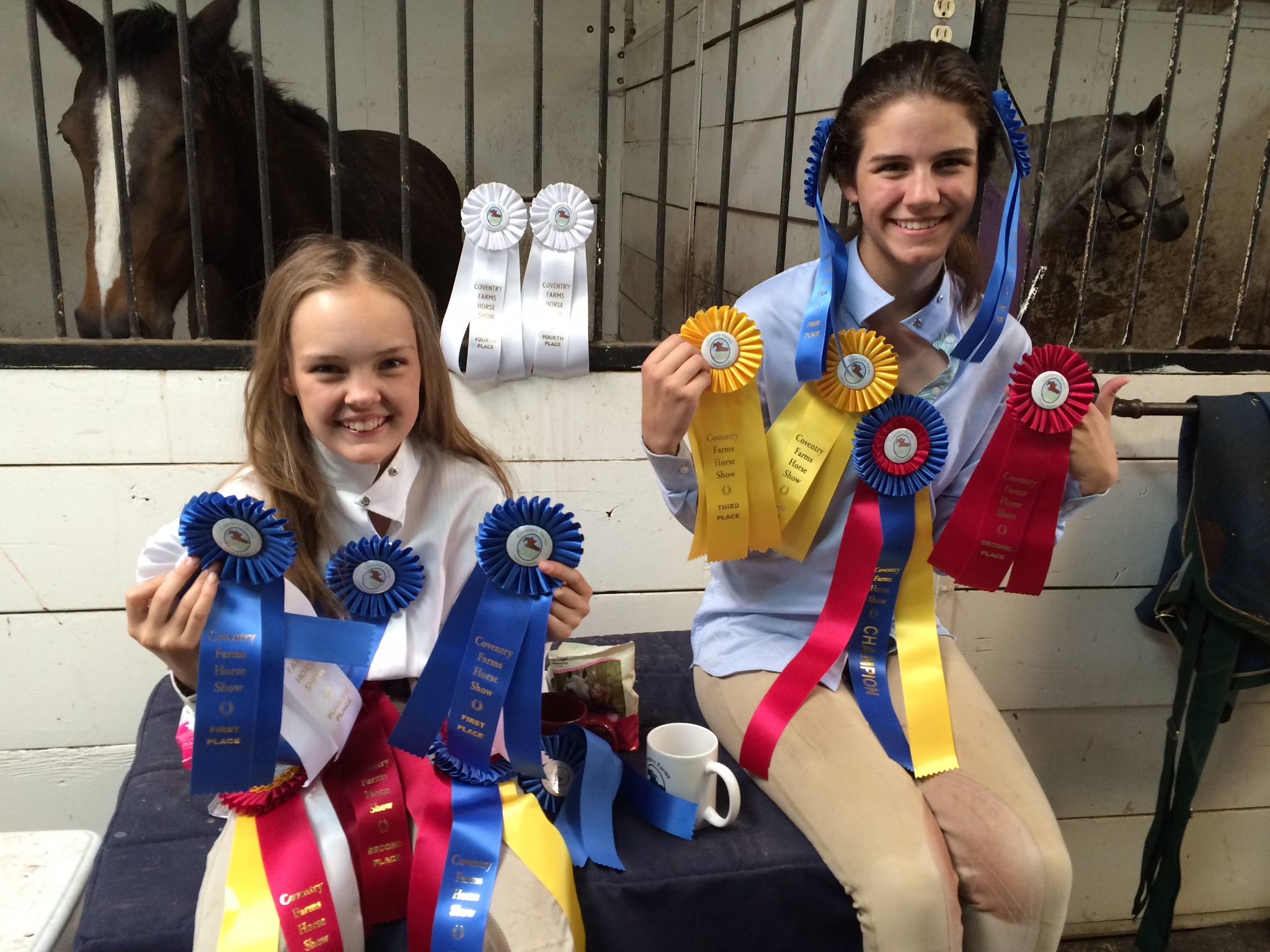 Our competition schedule features dozens of shows with a range of classes that support, challenge and grow both riders and horses. Our educational programs are second to none and include a highly popular members-only riding clinic conducted annually by some of the nation's leading clinicians. Our Medal Finals competition and Year-end Awards Banquet and Recognition Ceremony celebrate the state's best hunter/jumper riders and horses.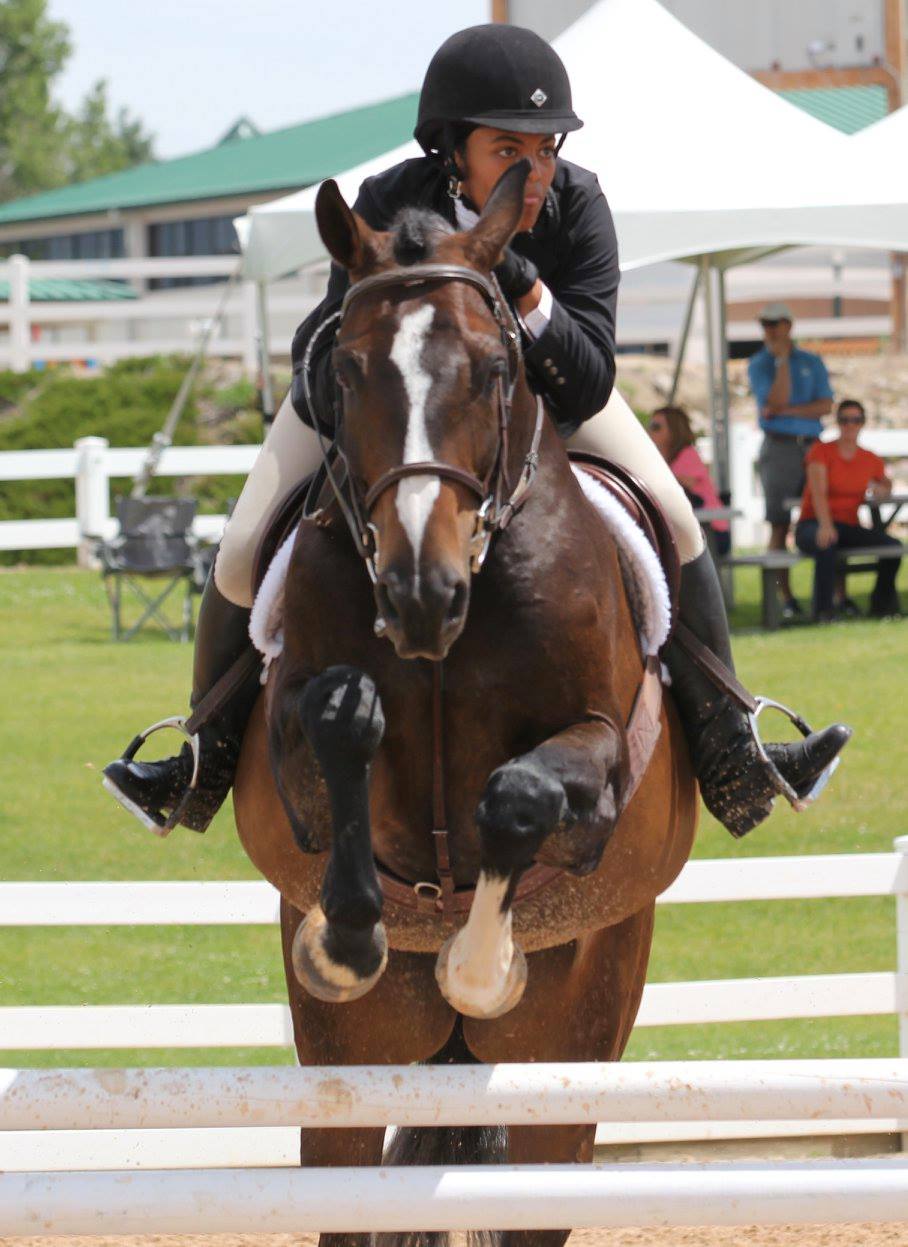 CHJA realized the need to have a way to meaningfully give back to the community thus in 2010, the Colorado Hunter Jumper Foundation was incorporated as a 501(c)3 nonprofit. The CHJF is organized exclusively for charitable purposes including awarding educational scholarships, supporting equine charities, providing achievement opportunities, and offering emergency financial support to individuals and families in the hunter/ jumper sport.
Joining CHJA is simple. You can log onto chja.org or sign up at the next CHJA approved show you attend. Individual membership starts at just $60 per year. In the meantime, be sure to look for us on Facebook, Twitter and Instagram. For further information about CHJA, CHJF or the benefits of membership, please email communications@chja.org.