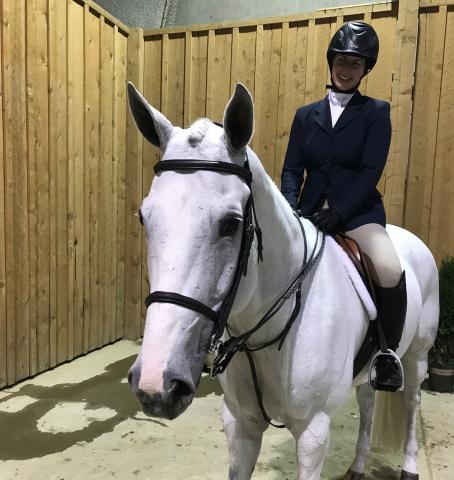 Don't Miss Out!
Start earning points towards year end awards as soon as your payment is received!
CHJA is Special to Me Because...
Year End Award Banquet
CHJA 2018 Banquet will be Saturday, January 5, 2019 at The Westminster Marriott 7000 Church Ranch Blvd.   Any questions contact Franci Martin click HERE.
RSVP Deadline:  12/21/2018
Photo Submission Deadline: 12/28/2018
2019 Board Election
Voting closes on 1/5/2019